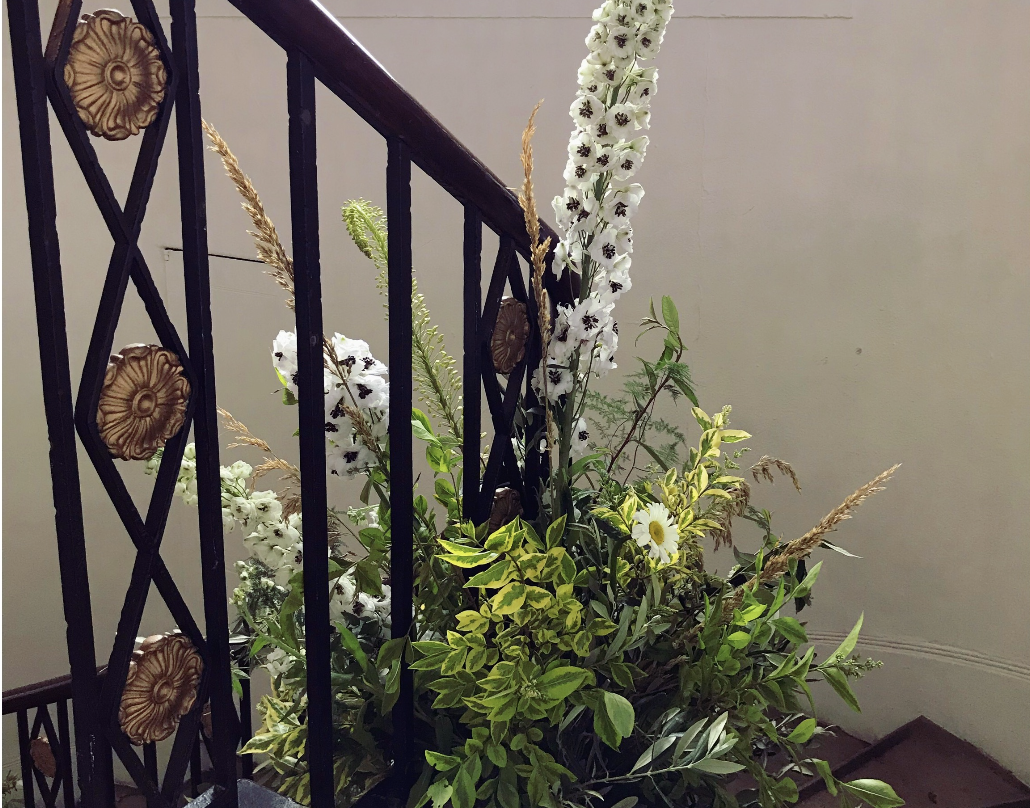 "Thank you again sooo much for all your hard work last week, we have had constant praise about the entrance and all the flowers, it really brought the event to life!"
Tessa, Which? Awards July 2019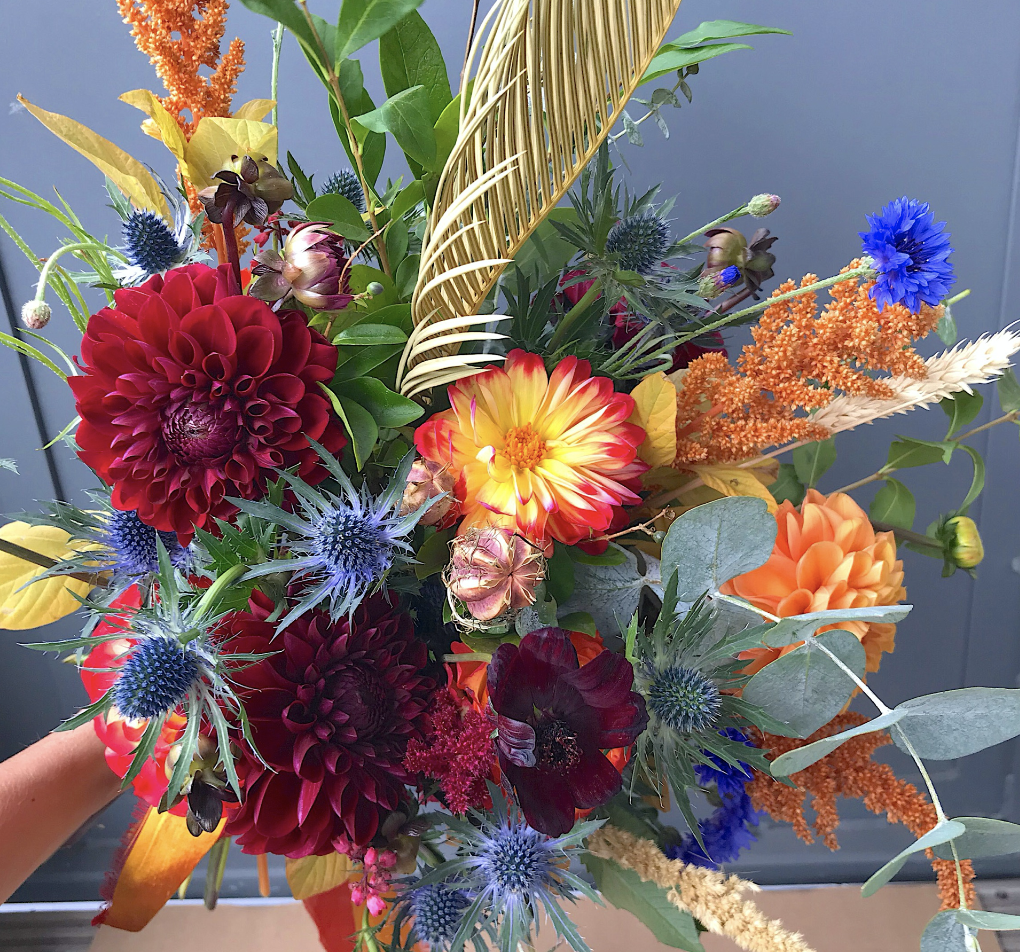 Thank you so much for absolutely nailing the brief. The compliments on the bouquet and button holes were endless! Weirdly, it was seeing the flowers that made the whole day become real (better late than never..) and I was completely taken aback with how stunning it all was
Olivia & Adam, August 2019
"The flowers. WOW. The flowers!! We have never seen wedding flowers so beautiful and special as ours. They were out of this world and we can't believe how perfect they looked - in our bouquets, around the Chuppah and the table centre pieces. They looked absolutely beautiful and we're still lost for words."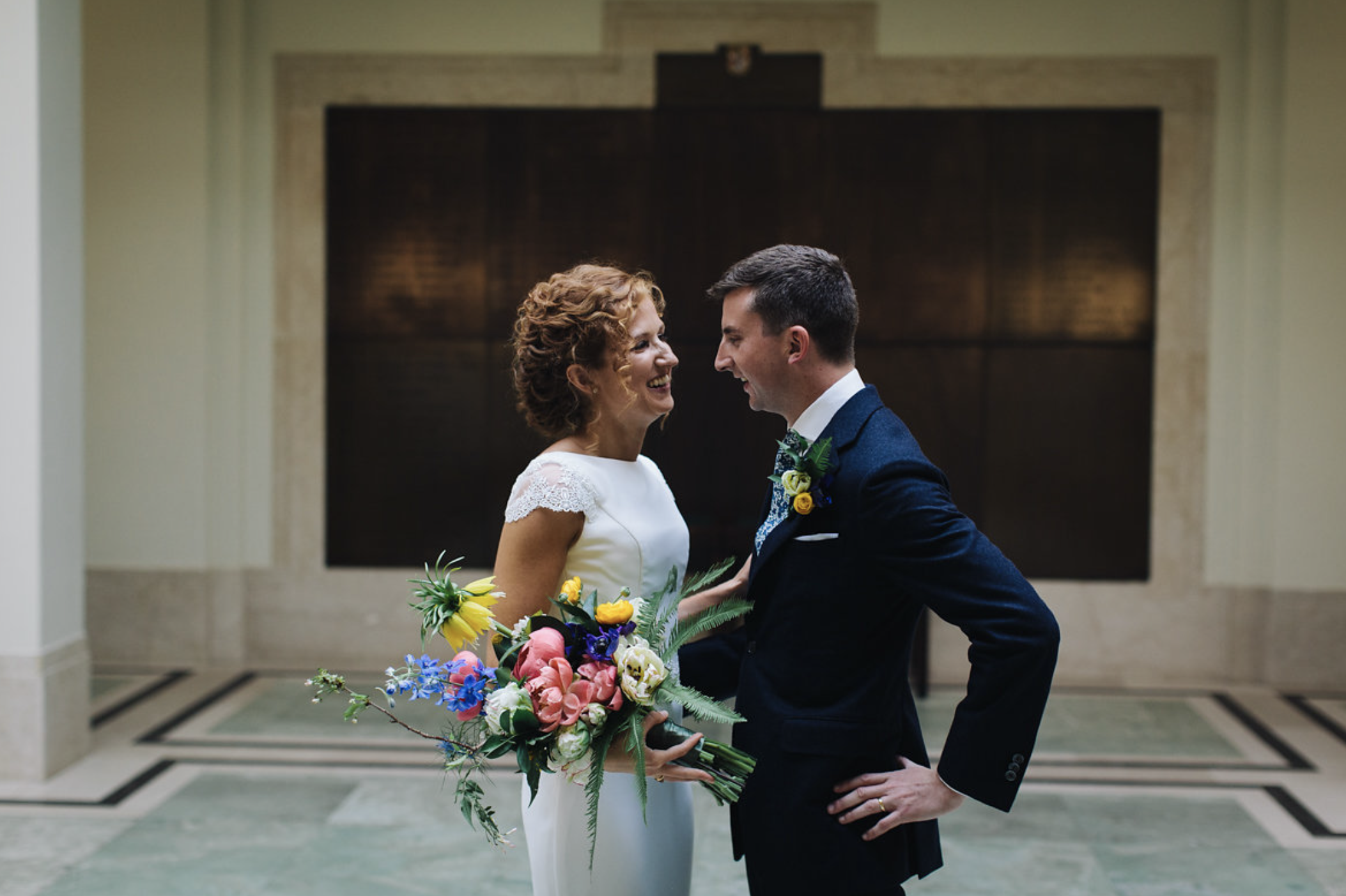 "A huge thank you for all the hard work and effort you put into the flowers and styling - it was exactly (better) than what we had hoped for and made our day really special. So many guests told us how much they loved the flowers and how magical they thought the dining room looked".
Sarah & Tom, London Fields Brewery, April 2018
Thank you so much for the huge part you played in making our day so special for us. We really couldn't have done it without you.
You made it all so stress free for us and we can't thank you enough. The venue and church looked amazing! One of the nice things about doing the wedding for us was all the great people we met along the way like you!
Hannah and Abhishek April 2018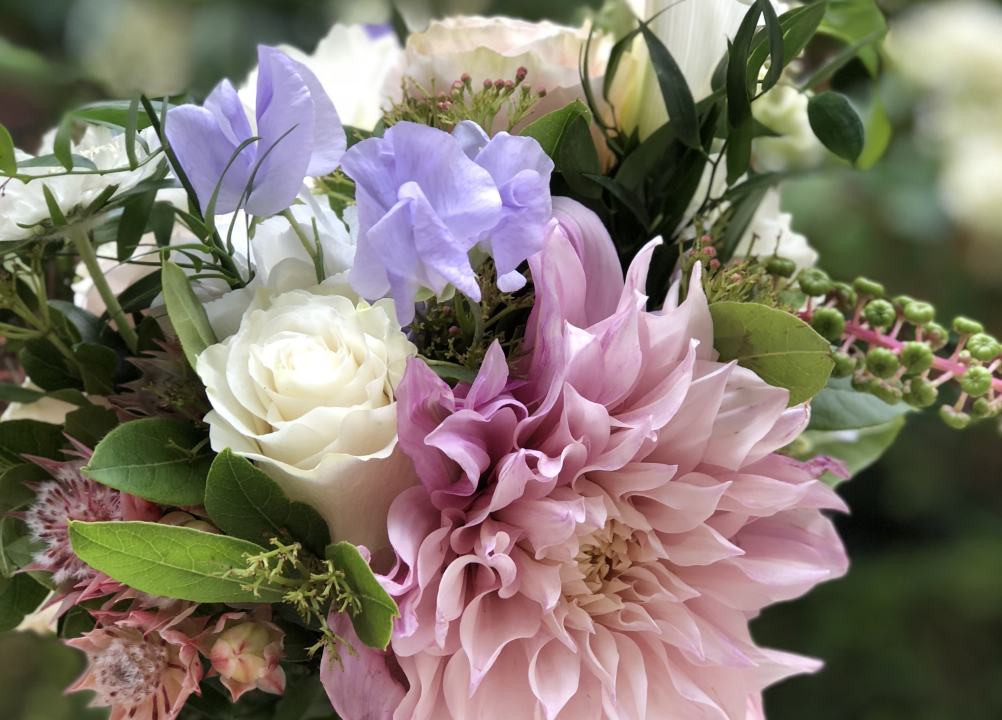 Honestly again everything you chose was so spot on and so beautiful we could not be not be more happy"
Sarah & Peter, Skinners Hall, July 2018